Welcome to Golden Gate: Miami!
It's never too late to start a new career. Apply today!
What it means to be a driver
At Golden Gate, you will be responsible for moving a fleet of rental cars around Miami International Airport. You will be working with a variety of cars, from compact to full-sized luxury cars, including SUV's and vans. You will work together with other drivers to help maintain our inventory of cars always available to customers. And more importantly, you will follow safety guidelines while operating the vehicles to ensure we have a safe workplace for everyone!
Driver Benefits
We offer healthcare for those who qualify. As you grow with the company, you may be eligible for paid vacation time and additional benefits.
Driver Qualifications
Have a valid driver's license.

Pass a criminal background check.

Be legally authorized to work in the U.S.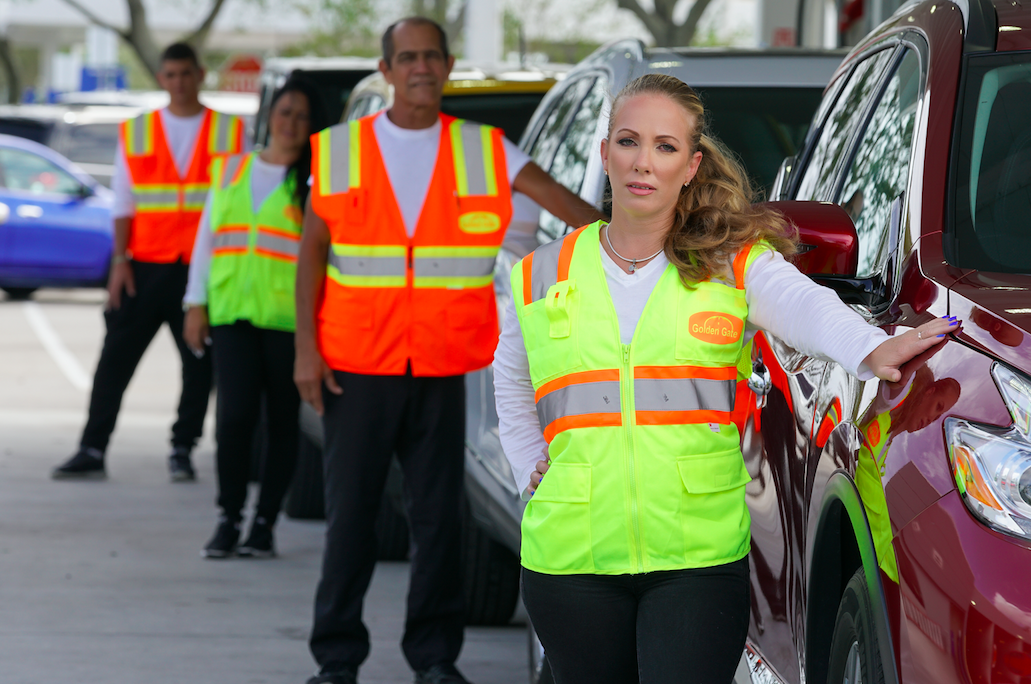 Apply Today
It's never too late to start a new career. Whether you are entering the workforce for the first time or searching for a new career, Golden Gate America is the perfect place for you. We specialize in the care, deployment, and maintenance of rental vehicles nationwide. At Golden Gate America, our Associates live their careers in the fast lane.